Written by

Alberto Caraballo
We know it's been a while since the last time we've talked about San Diego. As with any success, this one comes from highs and lows.
First of all, we are proud to announce the beginning of physical and technical adaptations at our facility in San Diego, California, which will become our sixth carrier-neutral data center on the border between the US and Mexico.
Last week our CEO Juan Salazar, during an annual customer appreciation event held in Mexico, announced that we already have the keys of the building located at 7014 Manya Cir, San Diego, CA. He emphasized the importance of this site for local and international markets and reinforced our commitment to the promise made to our clients in 2019.
Today, I'm proud to tell you that we already have a building in San Diego but thanks to some of you who believed in us all this time and have already joined MDC San Diego.

Juan Salazar – CEO at MDC Data Centers
An achievement inspired by your confidence in us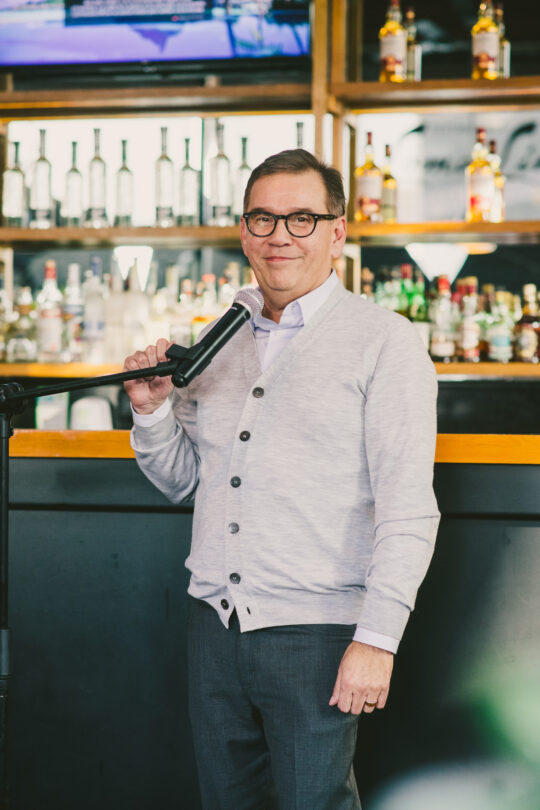 At MDC Data Center, we focus on our customers to help them grow their businesses by providing new facilities at strategic points to create new connections. We know how important it is and the opportunities that bring technological development to communities.
In December 2020, we completed the underground construction of the International Fiber Crossings in the communities of Otay Mesa and San Ysidro. Since then, we have dedicated ourselves to identifying the right site for the data center, always keeping in mind the continuous support and trust of our clients in us.
We want MDC San Diego to become the interconnection point for our clients to access a diverse ecosystem and to reach markets in Los Angeles, San José and Baja California, in Mexico, as well as the local market in San Diego reaching more than 5.1 million people there.
Like all our locations, in San Diego we designed a model to meet the diverse needs of our clients, and enable them with coverage in border cities where few have a presence. We're here to help you grow your business.