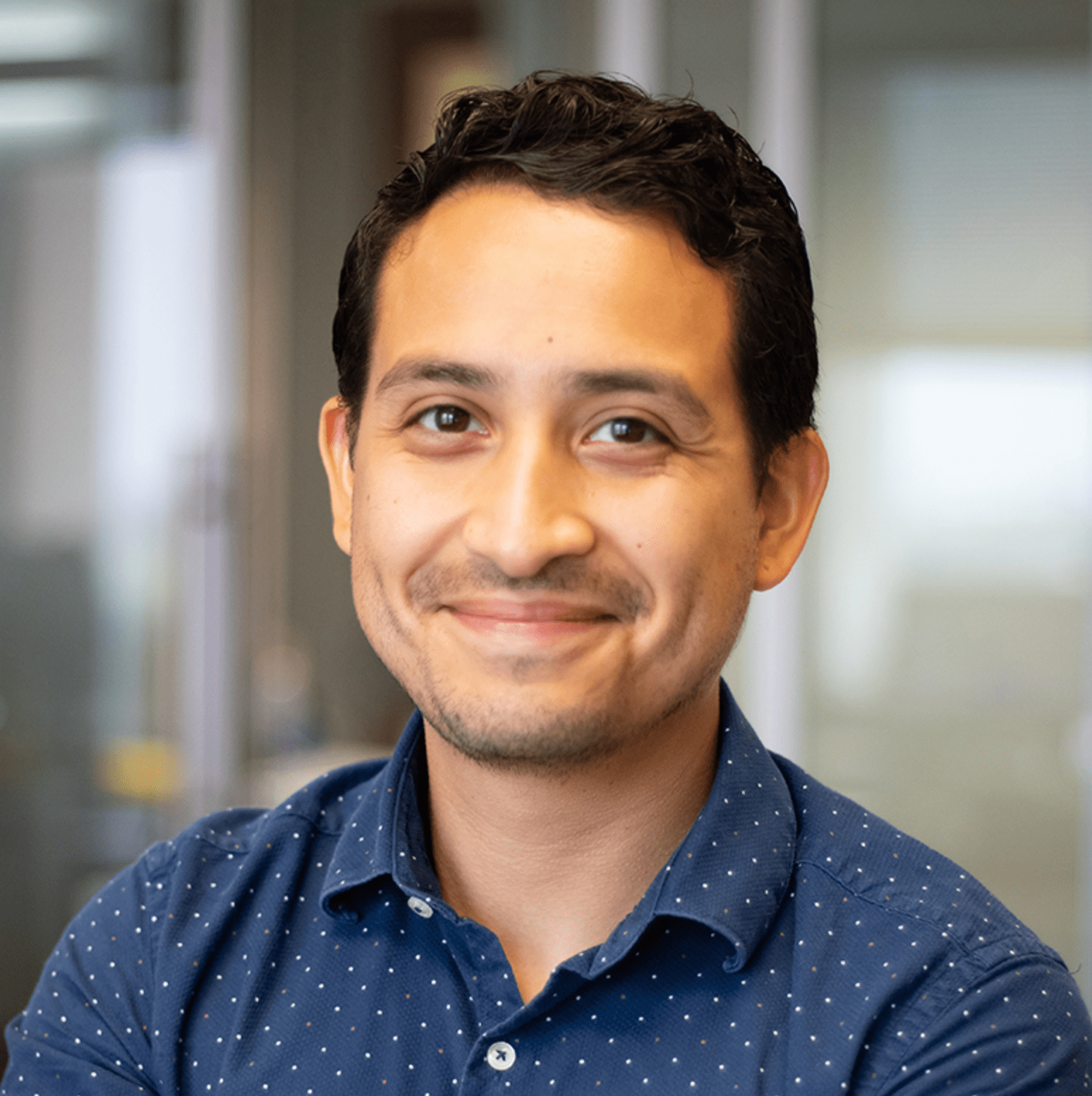 Written by

Hernandez
For carriers or operators that want to expand their services into Mexico, El Paso is an important interconnection hub much like McAllen.
Traditionally, delivering telco services to Mexican cities like Ciudad Juárez or Chihuahua has been a complicated process with very few options to choose from. As a result, high costs and low bandwidth stifled the growth of internet services in the region.
Fortunately, today the landscape is much different with many fiber networks to choose from. Because of this, more and more content providers are choosing El Paso for interconnection.
Download our market analysis below to learn why this city is a premier option to engage with telecoms in Mexico.
What's Inside?
Growth indicators of the city
Key points of communication: bridges, airports, highways
Levels of natural disaster risk
Reasons to peer with content providers in El Paso
Dynamics of internet consumption in Mexico
The current density of operators in El Paso (national and international)
MDC's new neutral proposal and its growth opportunity
Operators currently connected to MDC El Paso