Written by

Alberto Caraballo
As we round out May, we're still riding the wave of energy and innovation that swept us up at ITW 2023! An electrifying fusion of industry insights, breakthrough technologies, and networking opportunities, this year's International Telecoms Week was truly one for the books.
First off, we want to extend a hearty thank you to the organizers of ITW 2023. The dedication, precision, and passion that went into crafting this event were evident in every detail.
A giant shout-out also goes to each one of you who visited our stand. Seeing your curiosity and hearing your insightful questions and comments about our work really made our day. It was exciting to witness such a diverse group of individuals take interest in what we do to support and help grow our customers' business.
And to our clients, both old and new, your continued support and faith in us mean the world. It's you who drive us to innovate and excel. Your presence and interactions at ITW 2023 were truly the highlights of the event for us. We felt every second was worth it when we saw your enthusiasm about MDC.
Unveiling BorderConnect Platform
We were thrilled to showcase our BorderConnect Platform at the event. Seeing its potential unfold through your interest and feedback was incredible. This platform is our dedicated endeavor, designed with the ambitious goal of revolutionizing connectivity solutions along the US border with Mexico.
As we look forward, our energy is buoyed by our experiences at ITW 2023. The event has not only filled us with a sense of accomplishment but also anticipation for what's next on our horizon.
So, what is next for us? Let's just say that the future is bright. Stay tuned for updates on BorderConnect Platform enhancements.
In the meantime, do check out our photo album from ITW 2023 – we've managed to capture some fantastic moments that perfectly encapsulate the spirit of this incredible event.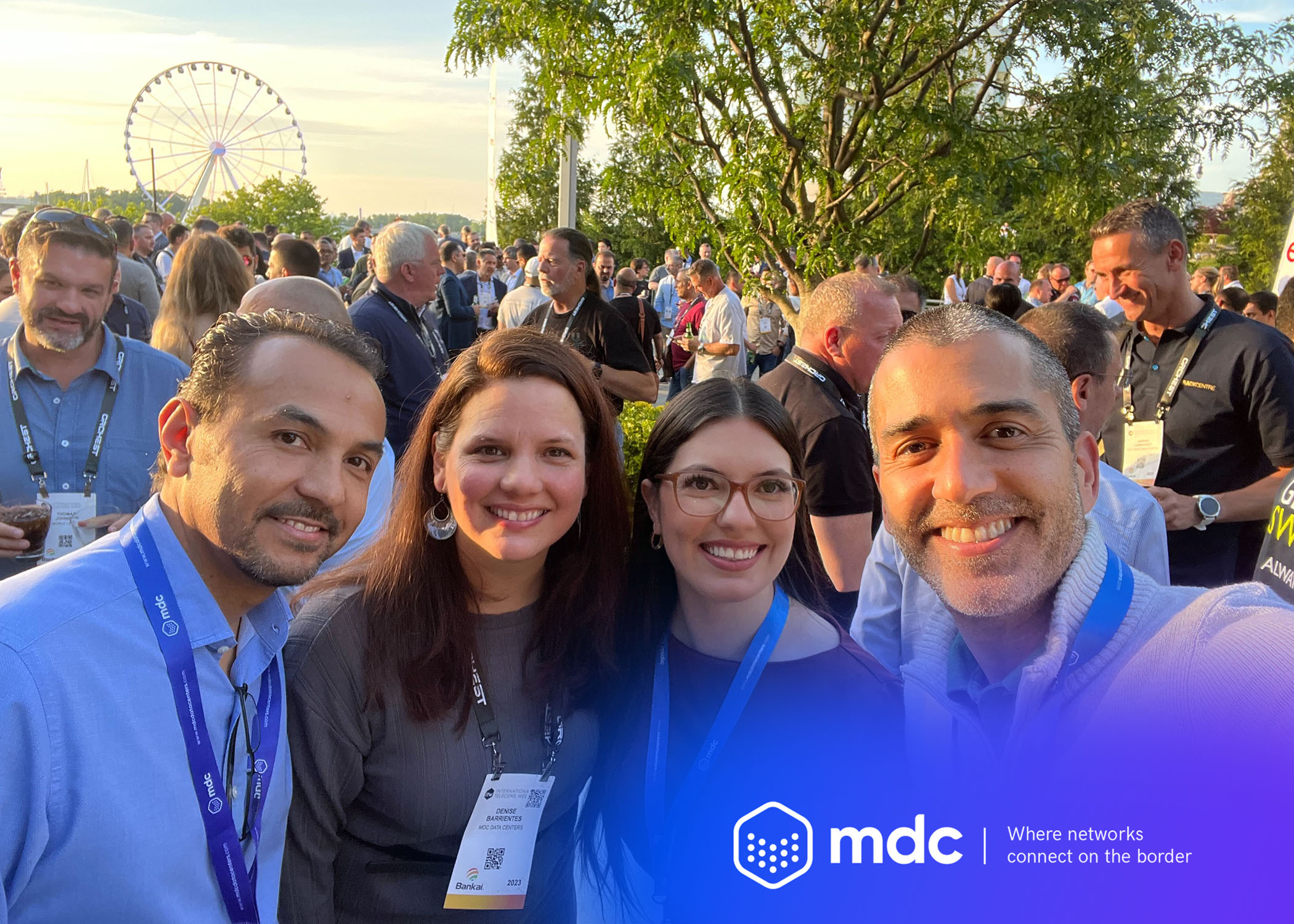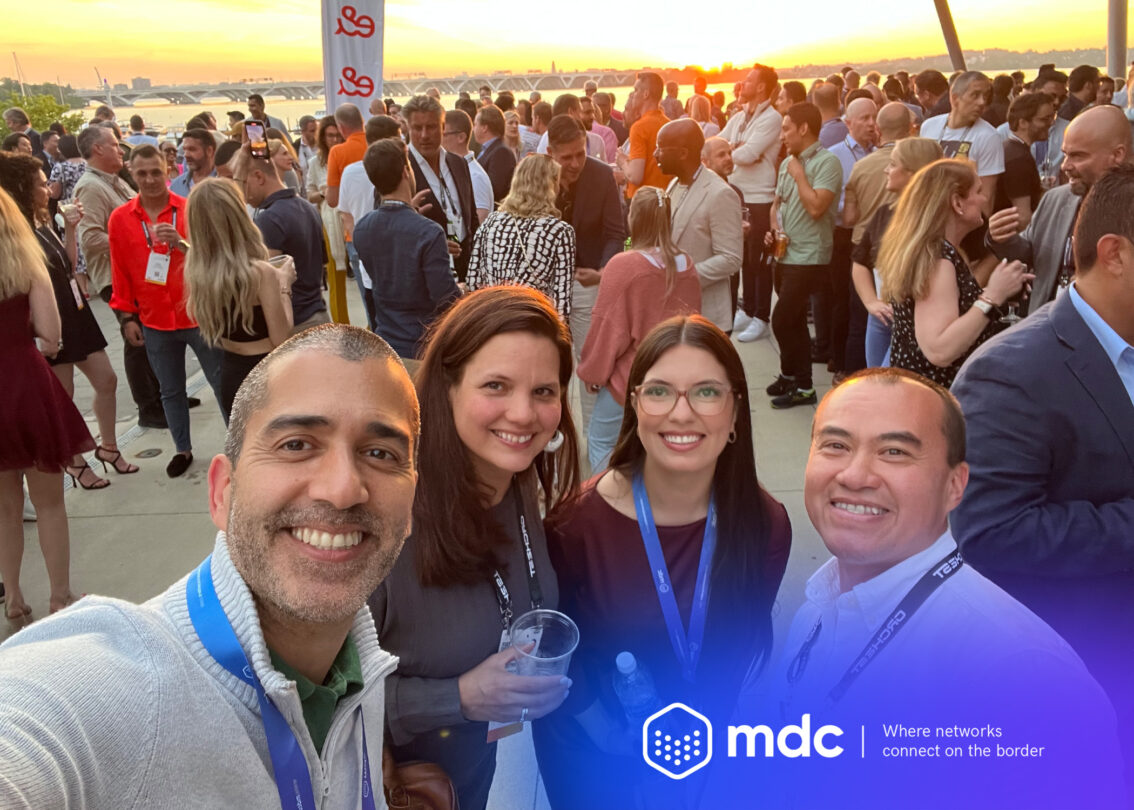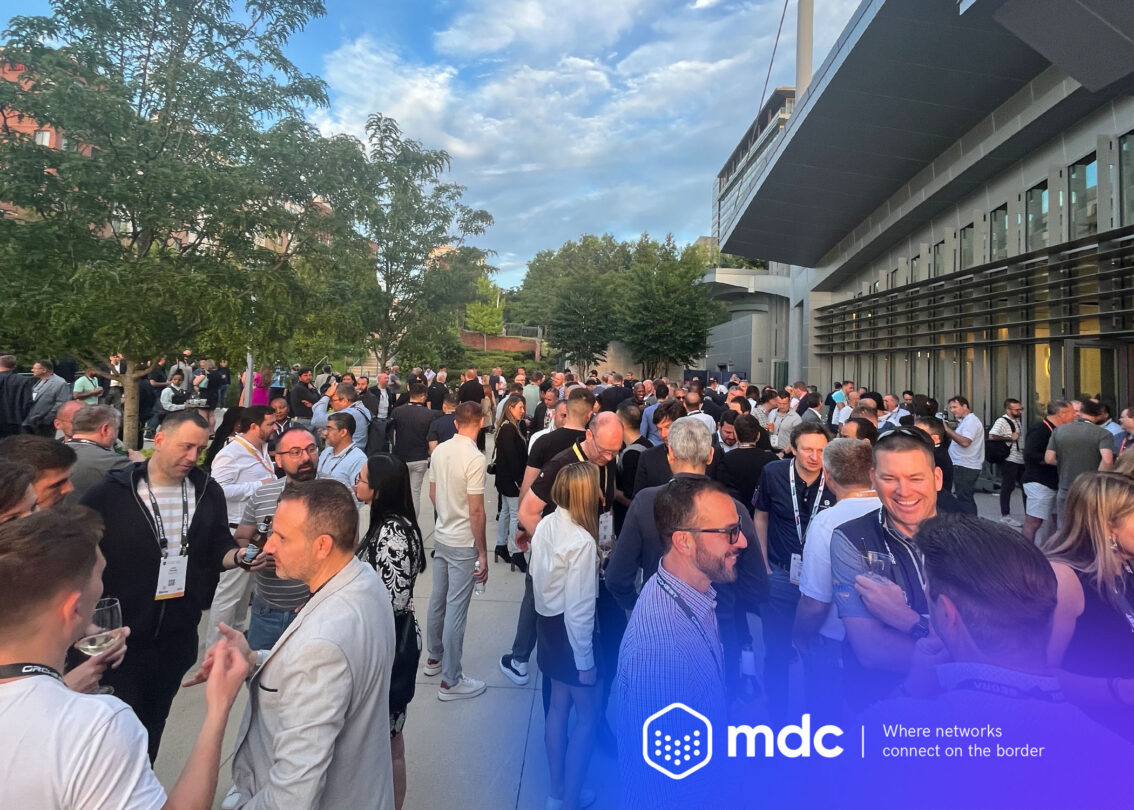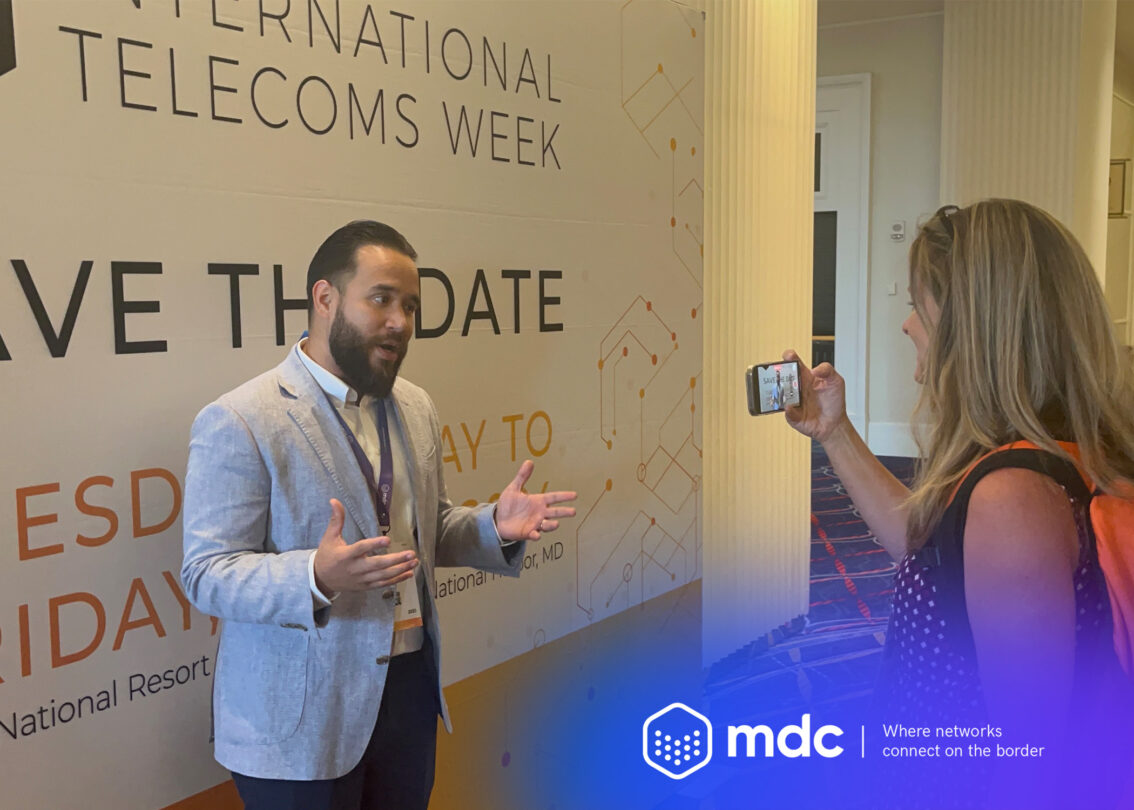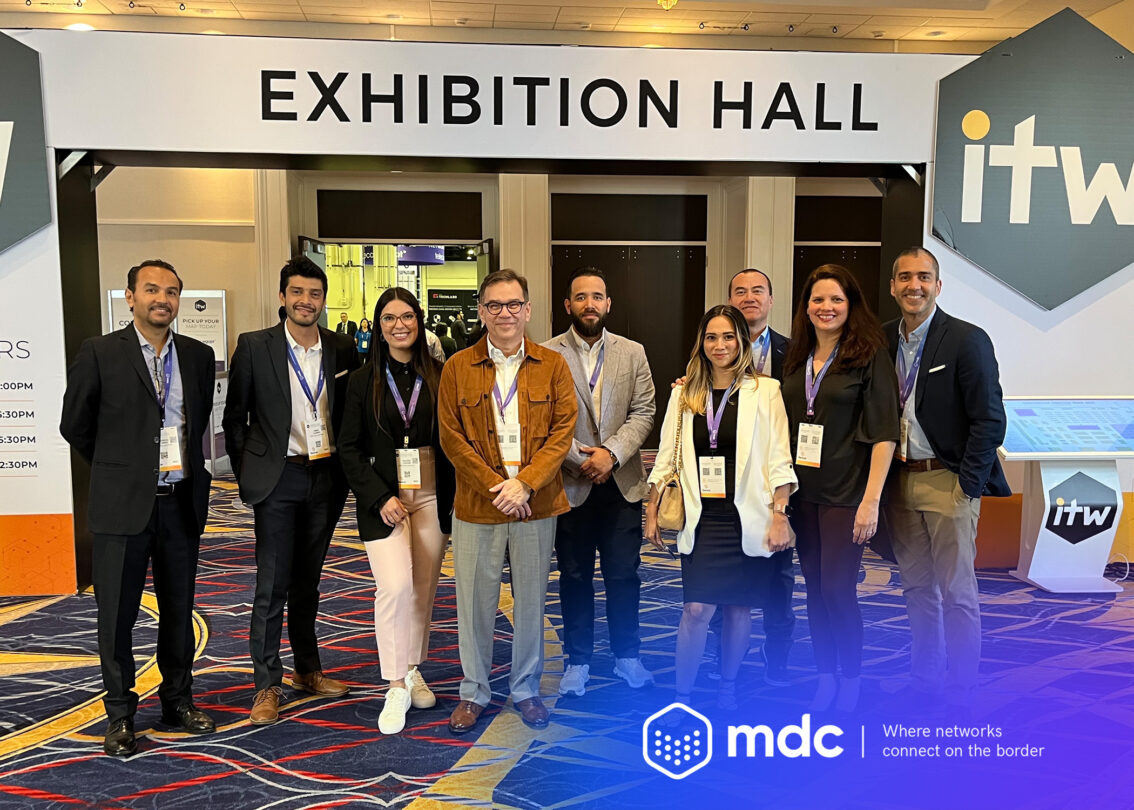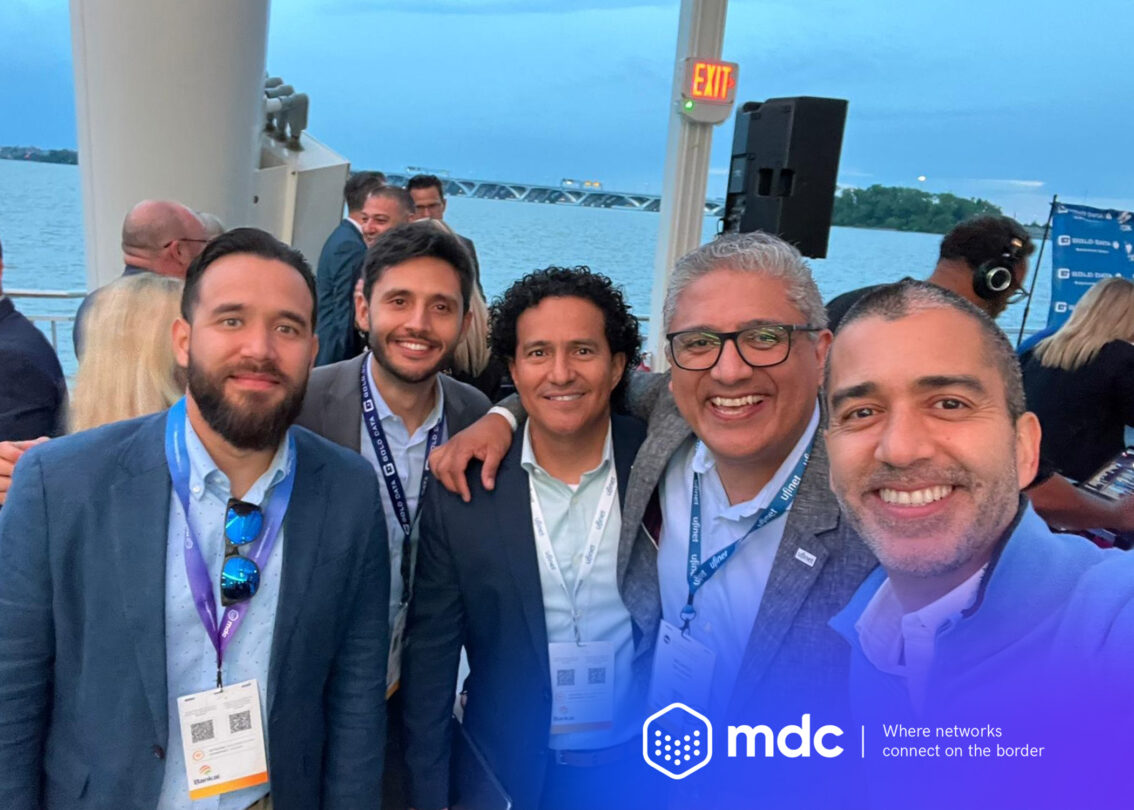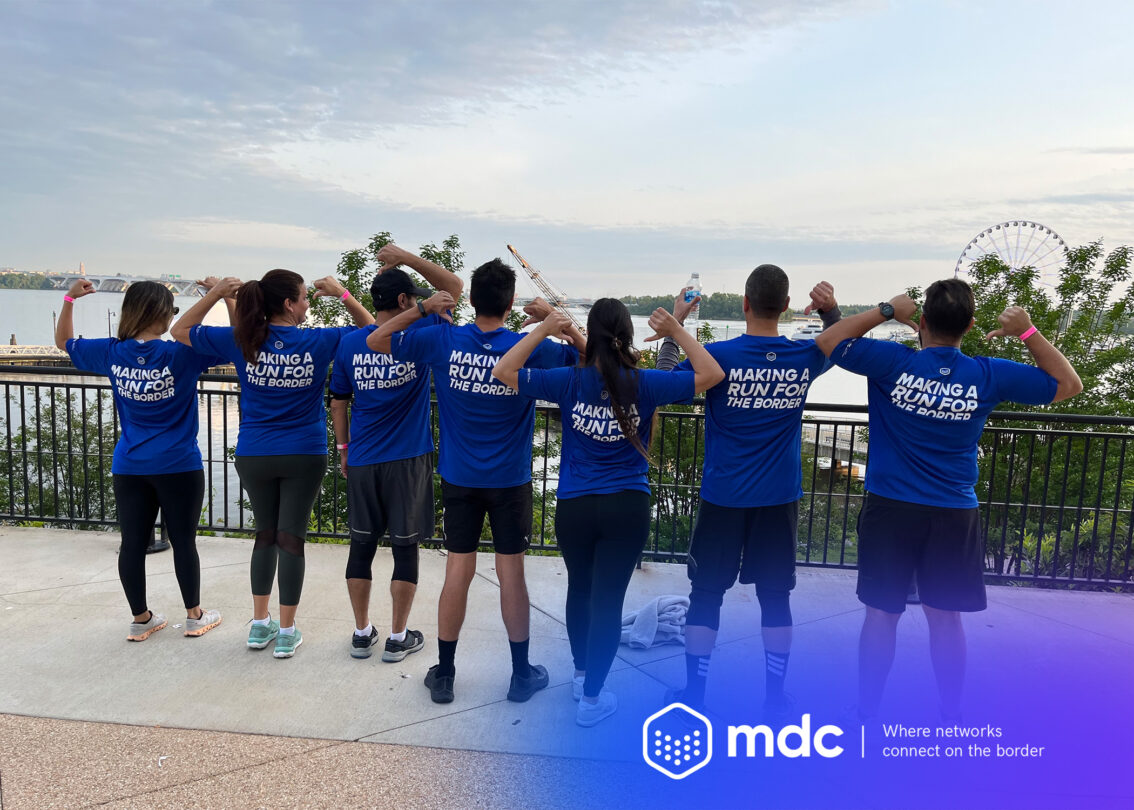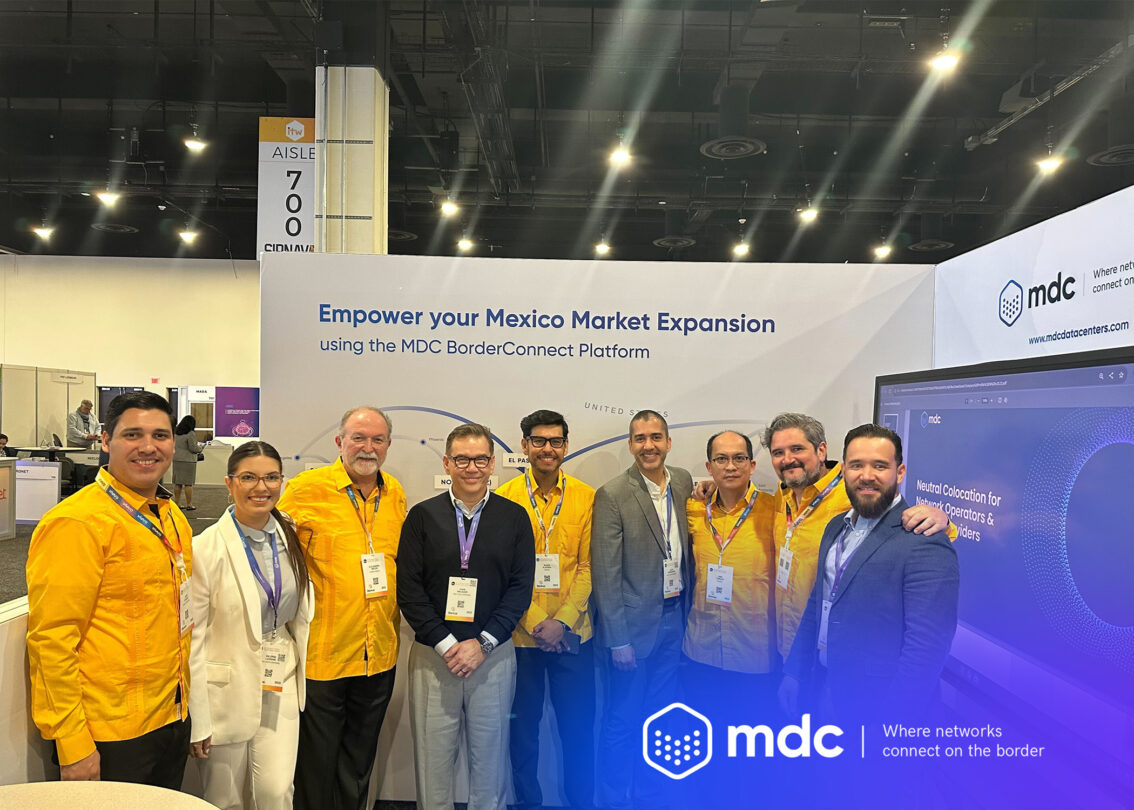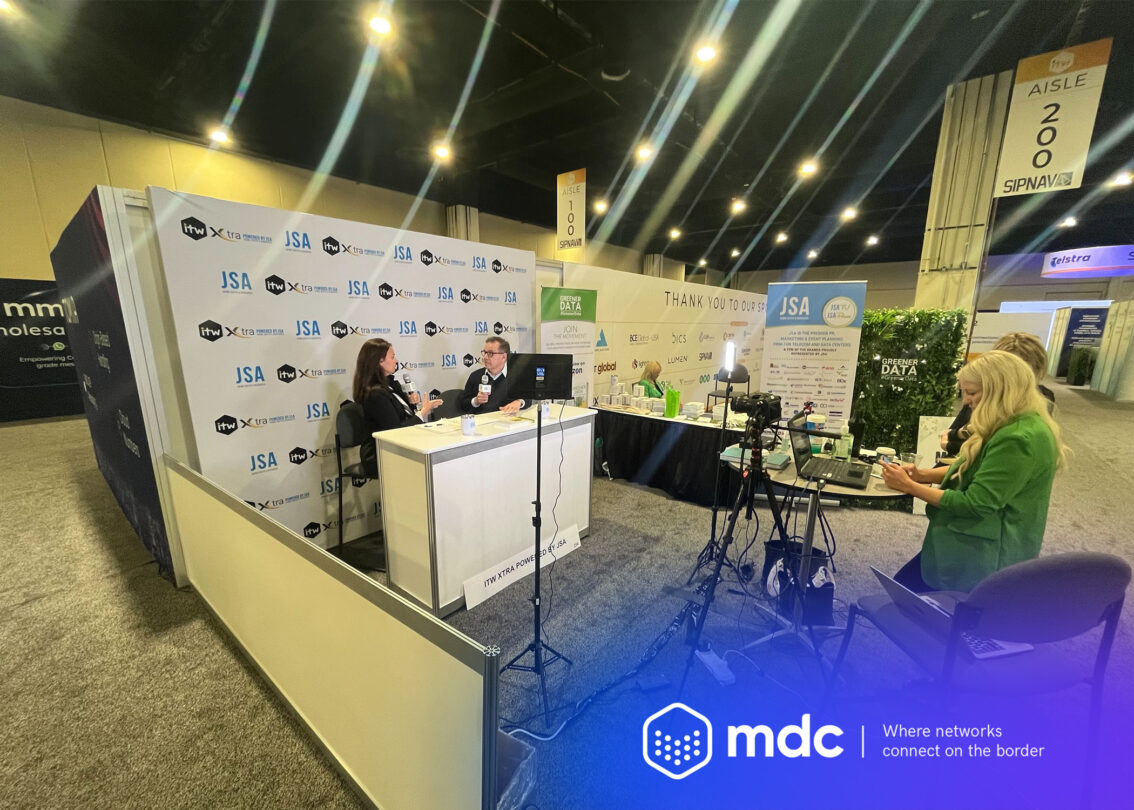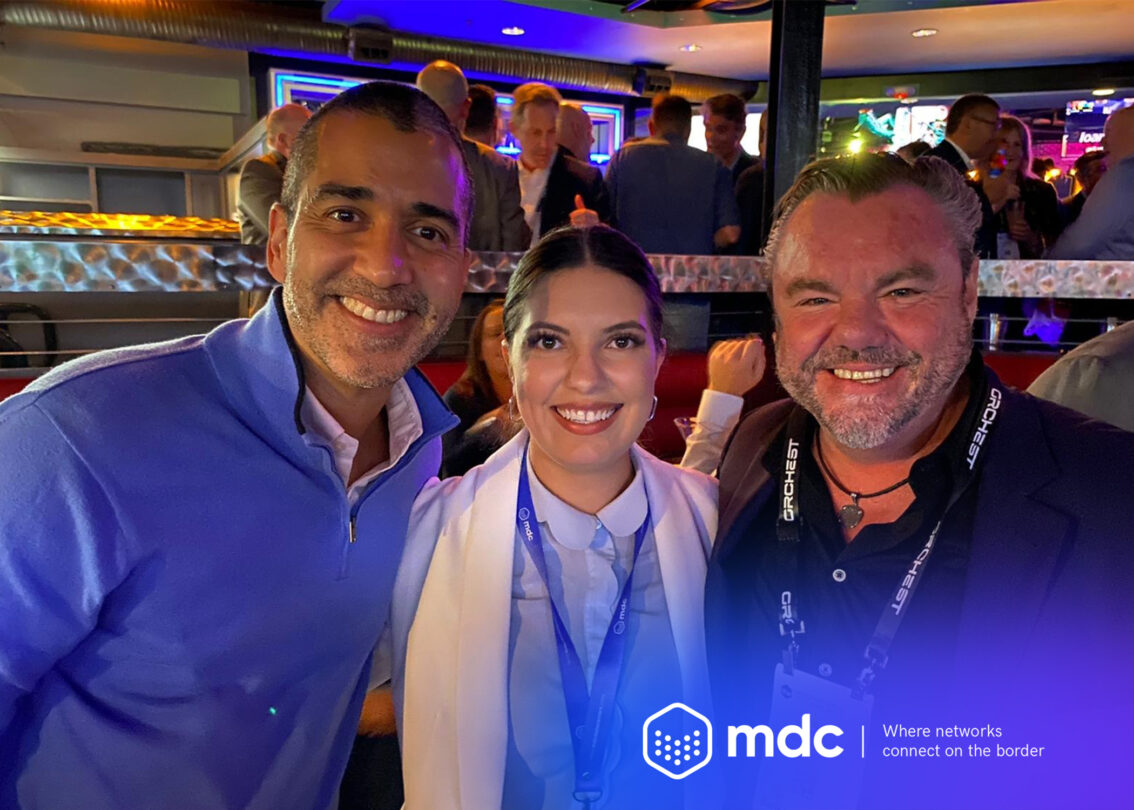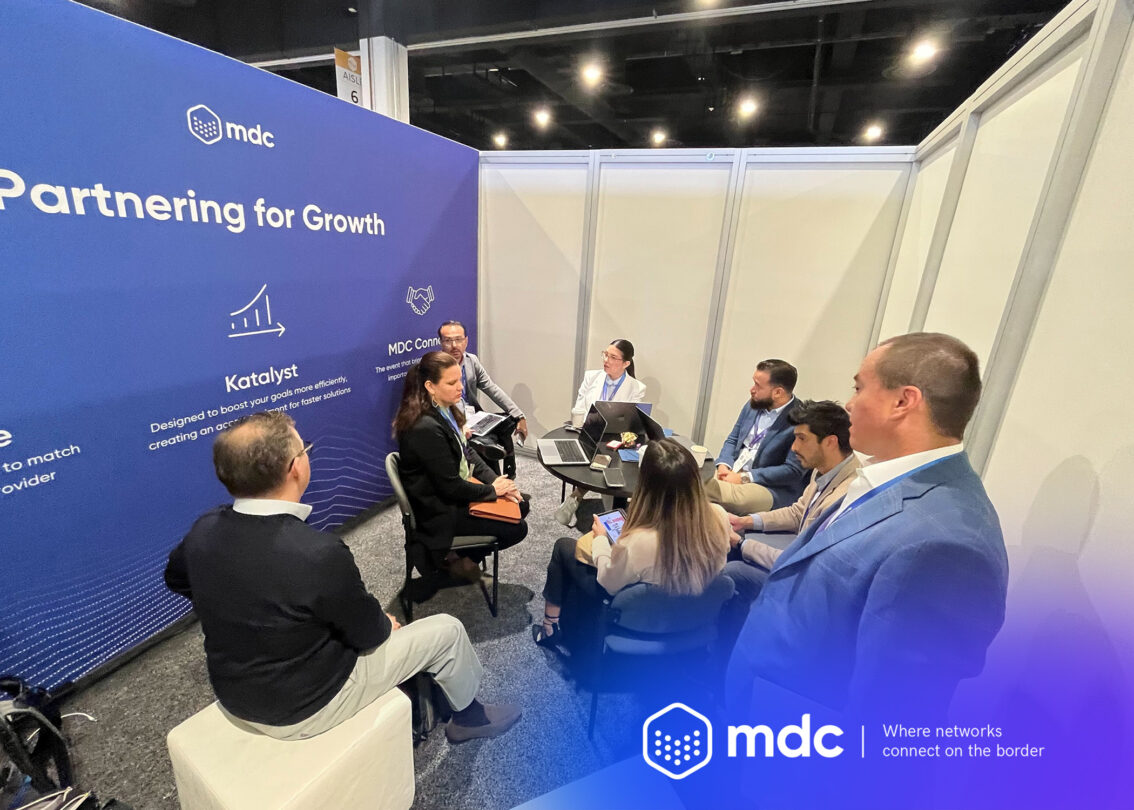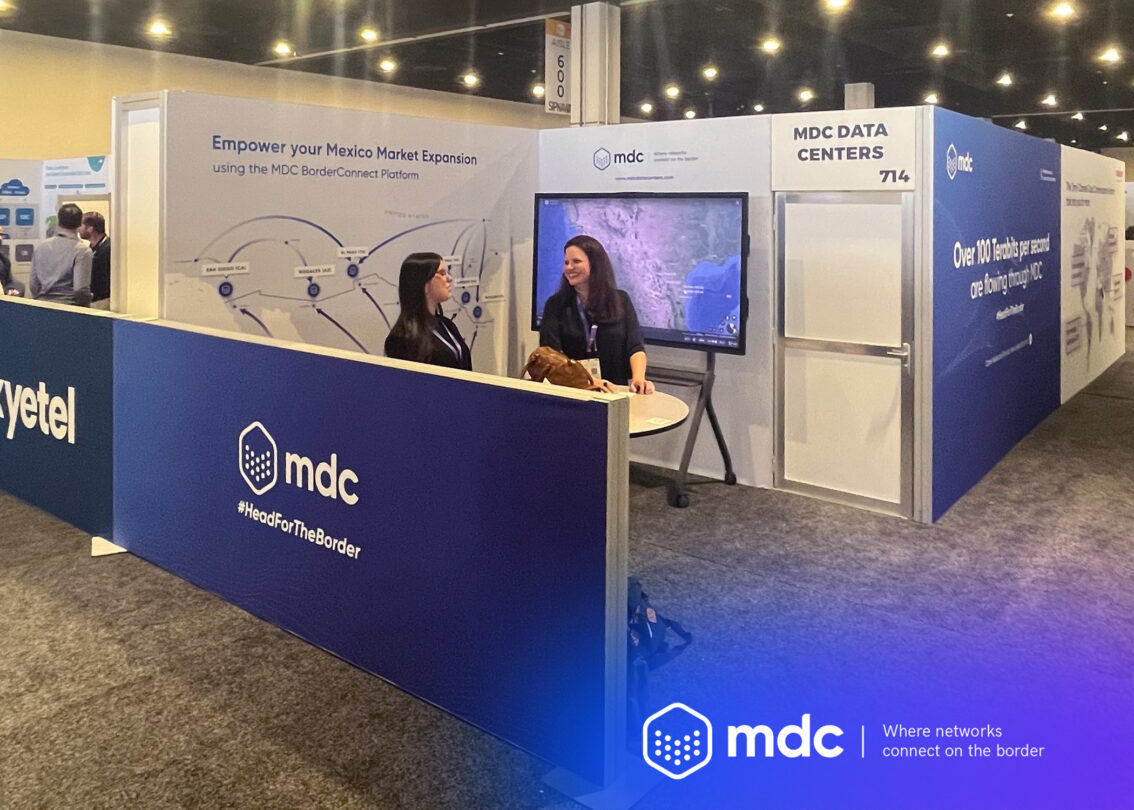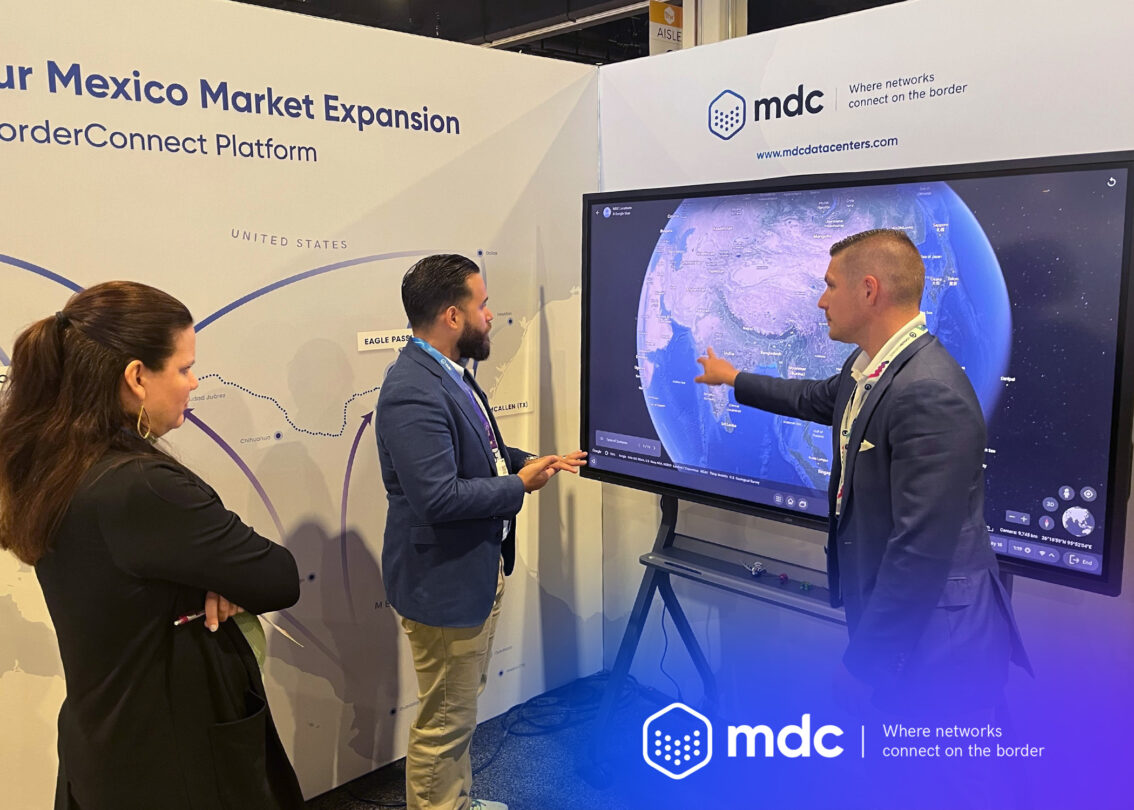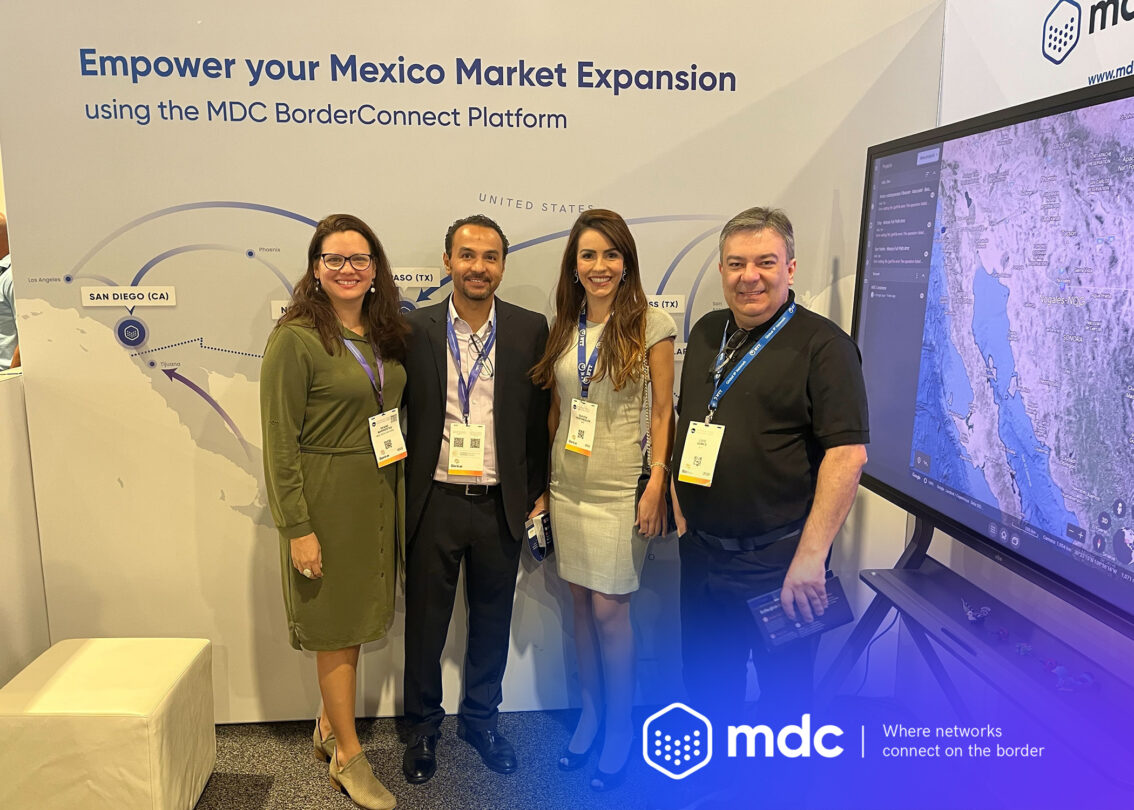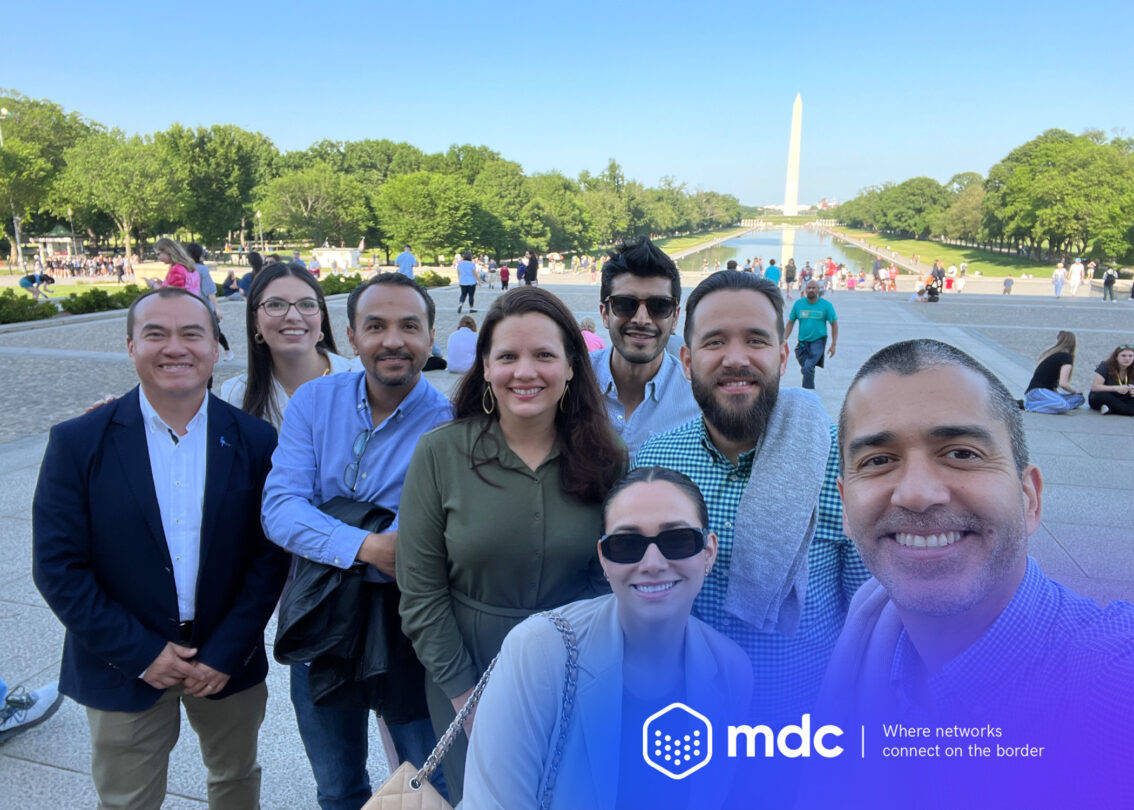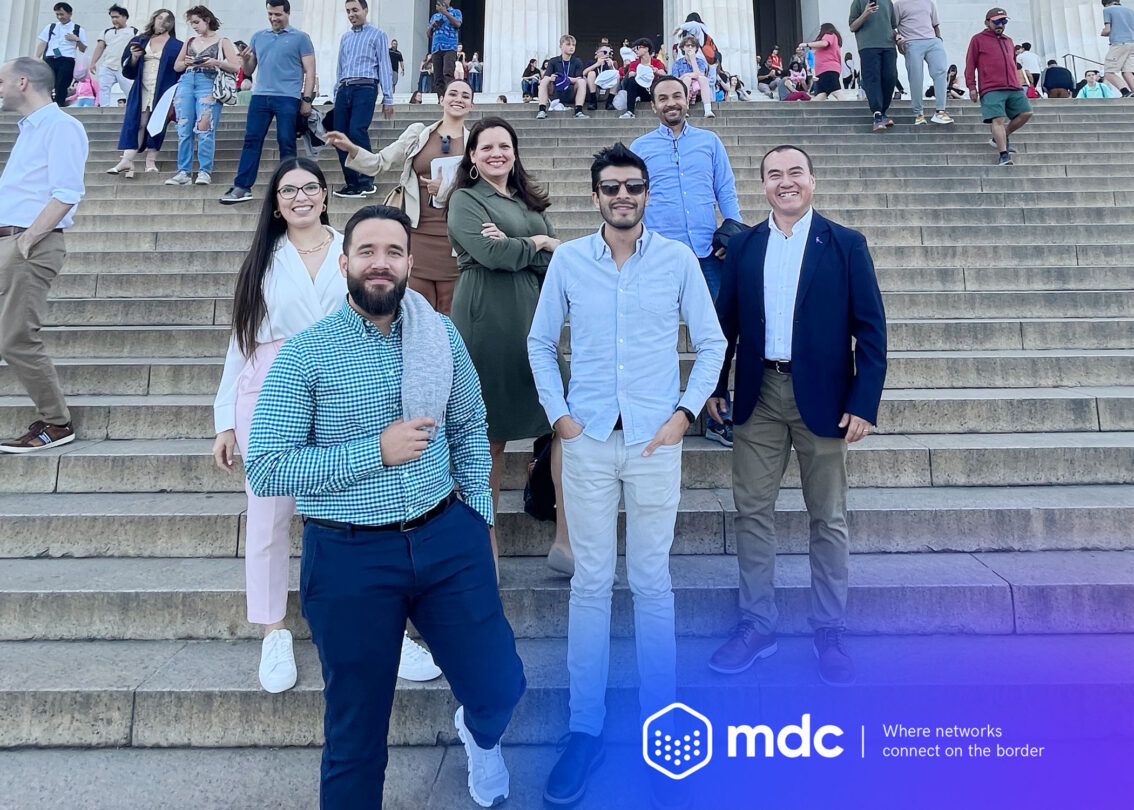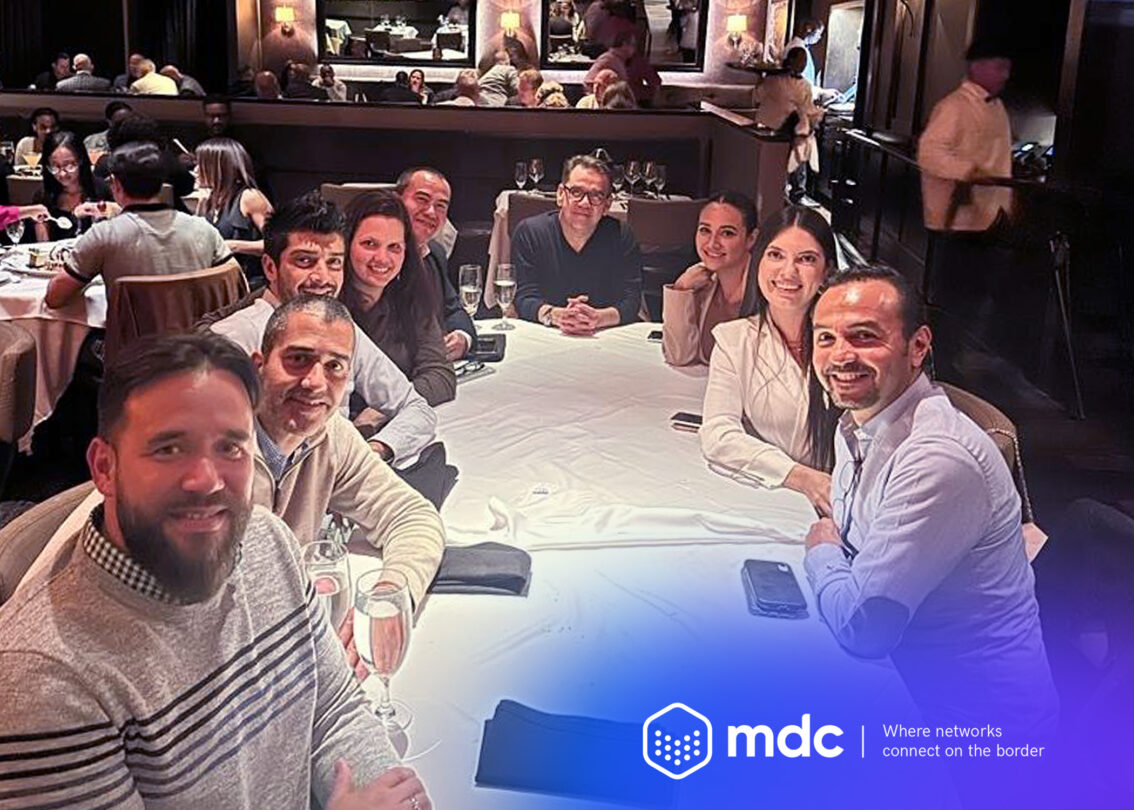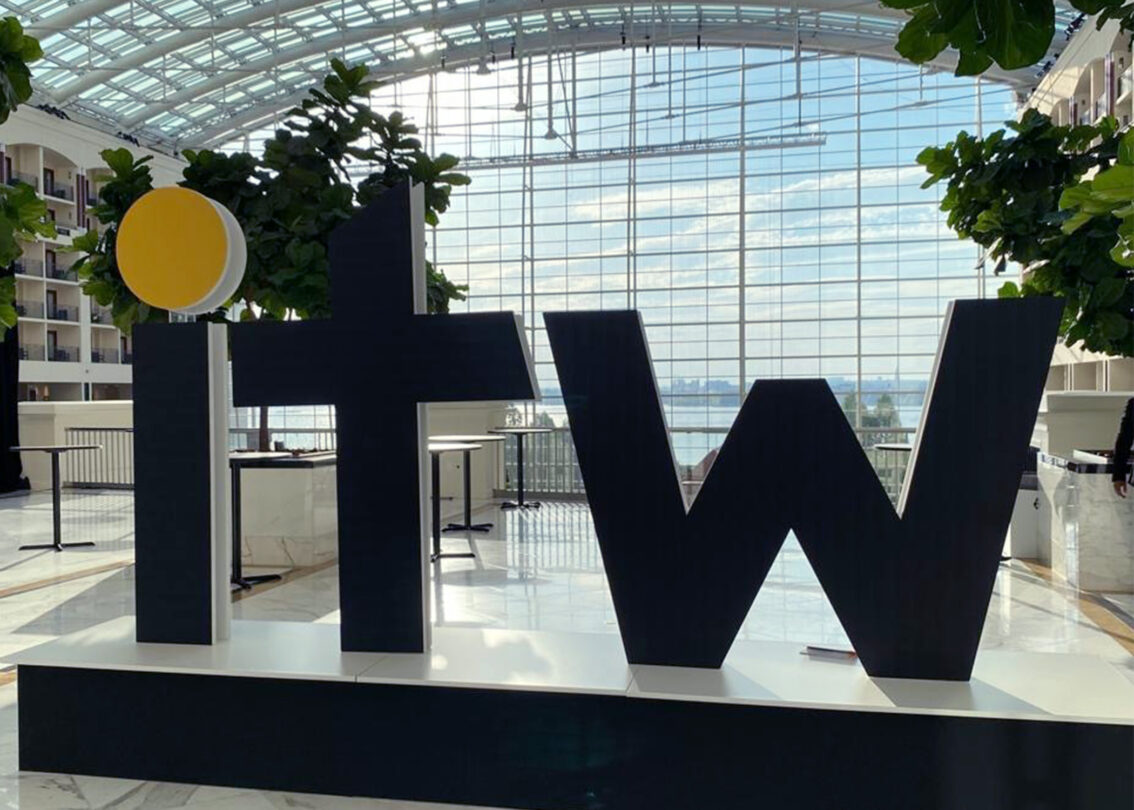 As we step into June, we're carrying the momentum of this enriching month with us. Thanks again to everyone who made May and ITW 2023 a spectacular experience.
Cheers to all the wonderful things to come!
Until the next update!