Written by

MDC Newsroom
Updated November 30th, 2020
In recent months the MEX-IX has reached record traffic peaks, peaking at 130Gbps in November. Previously the MEX-IX had broken a record with 60.18G peak traffic recorded last August. In October the MEX-IX had a sustained performance and closing at 57.22G.
MEX-IX peaks over + 100G and sets a new record for peering with Mexico
The MEX-IX Internet Exchange in McAllen, Texas operated by MDC continues to grow. Located just 10 miles from the border with Mexico, it currently hosts the top CDNs in the industry and the most important Mexican carriers.
Due to its proximity to the border and the density of Mexican operators with their own network at MDC McAllen, this IXP is similar to a physical presence inside the country. This creates a valuable opportunity for IP service providers and content providers to exchange traffic with Mexican networks more easily and effectively while improving local performance for all networks involved.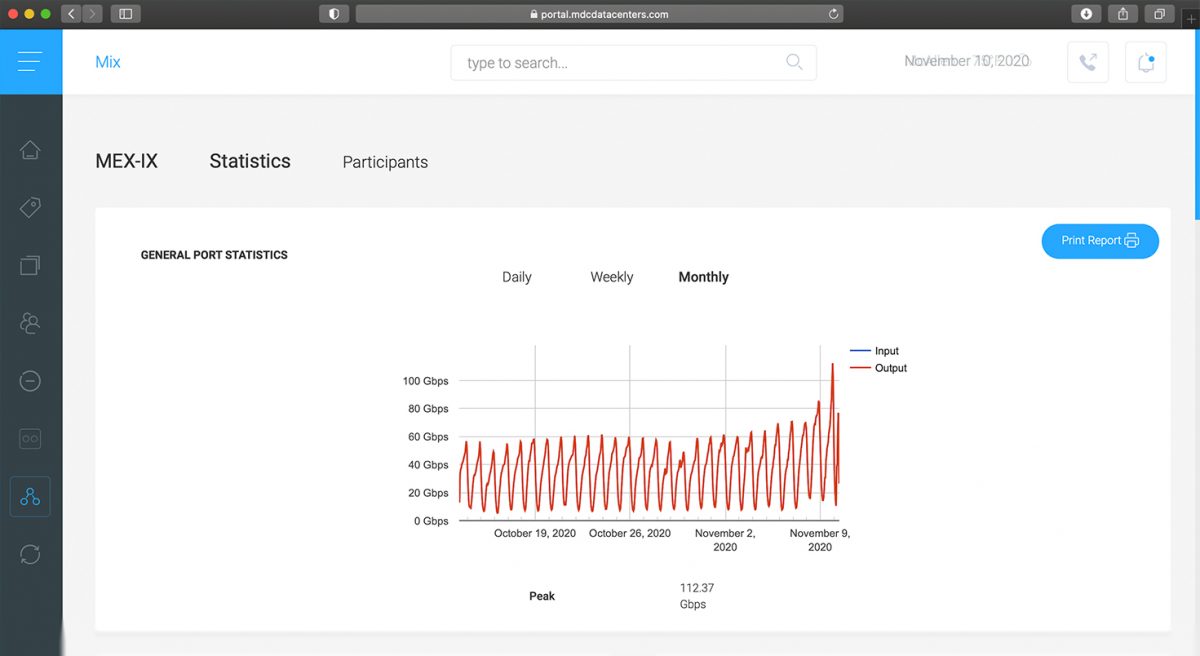 Here are the current CDNs that are part of the MEX-IX:
Cloudflare
Delivers 15% -30% of Internet traffic wordlwide
Akamai
More than 20 million domains in its network around the globe
Limelight
Is responsible for more +40 Tbps of network traffic capacity
G-Core Labs
With +50 Tbps of network traffic capacity
G-Core Labs is the most recent CDN to join the MEX-IX. From Luxembourg, G-Core Labs, is executing its plans to the develop infrastructure throughout Asia, Eastern Europe, Latin America, Canada the United States, and now Mexico with the help of MDC Data Centers.
G-Core Labs has more than 65 PoP CDNs and more than 25 data centers with servers are available for order around the world.
MDC and of course MEX-IX have made a strong commitment to our content provider partners. The CDNs in our ecosystem currently transports content for platforms like:
Xbox
PlayStation
Nintendo
Universal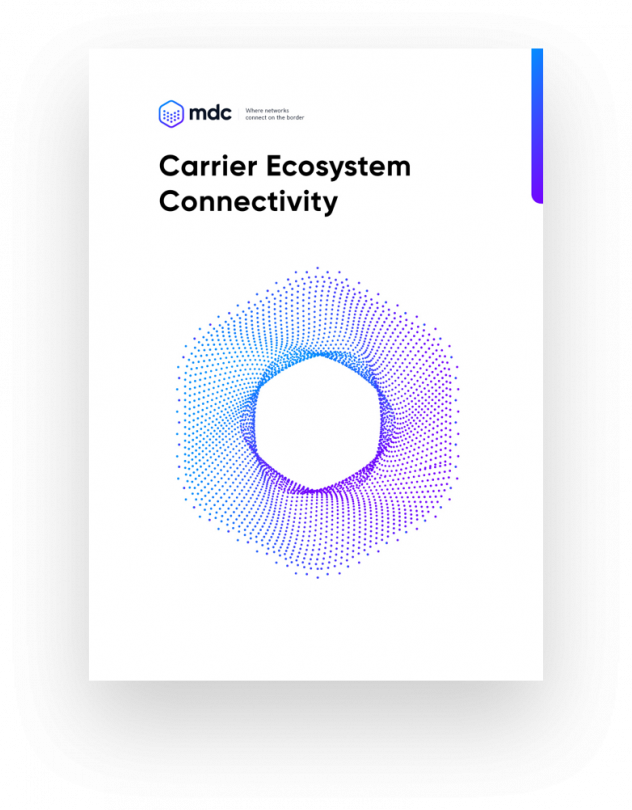 MEX-IX Technical Specs:
The MEX-IX was built with state-of-the-art technology, with a lightweight and scalable architecture, and a suite of advanced tools available to our customers with a 24/7 NOC team supporting all MEX-IX participants around the clock. The MEX-IX offers available port sizes in 10 Gbps and 100 Gbps, supports bilateral and multilateral pairing with a route server, and performance statistics available through the MDC Portal.
| | | |
| --- | --- | --- |
| Ports speed | Capacity | Interface |
| 100G | 100,000 Mbps (100 Gbps) | LR4 |
| 10G | 10,000 Mbps (10 Gbps) | LR4 |