Written by

MDC Newsroom
Carriers throughout our ecosystem source and sell connectivity services every day to each other to grow their networks. There are several tools and marketplaces available for these companies to do just that, but they're plagued ​​with out-dated information, low-response rates, and without certain filtering, the list of available options can become overwhelming and time-consuming.
With all of that in mind, we have made it our mission to further enable the interconnectivity between carriers and we have worked diligently to improve the MDC Marketplace to deliver the members of our ecosystem an easy-to-use platform to find the best partner for their project needs. We hope that with these new features the MDC Marketplace can become one of your main tools for sourcing and selling services.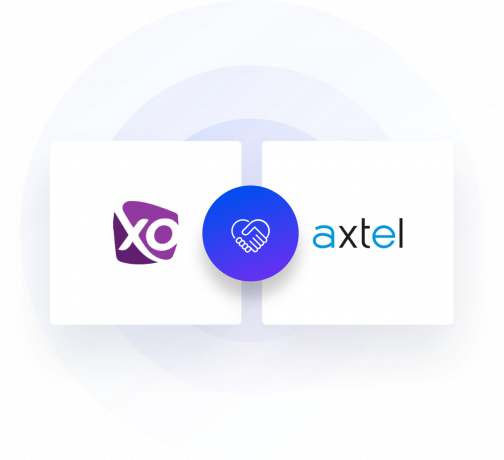 Introducing the Quote Assistant
Create quote requests in seconds
Completely designed to help members of our ecosystem to create and submit quote requests in less time. With this new update, you will be able to search and be matched with providers that are the best fit to meet your project's demands.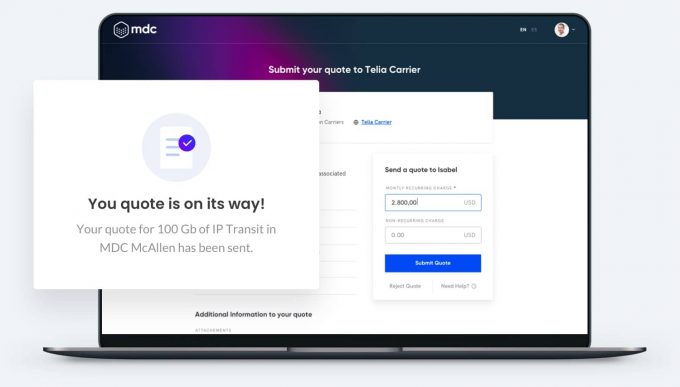 Simple mass quotes
We make it easy to submit multiple requests
In this new update, we made it easier to request a quote for the same service from multiple providers. Just simply create and submit the request once and send it to the available providers you choose.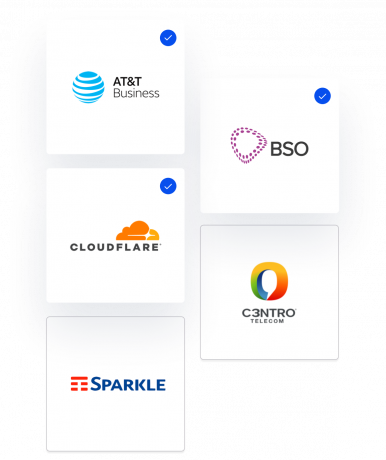 Get quotes faster
Get responses in less time
We want to make sure that sellers have a great experience that is sustainable, part of the MDC Marketplace overhaul includes improvements made to the notifications. Sellers will now receive real-time notification of requests with a summary of the requirements and an easy way to respond to their potential buyer.
As one of our main digital products, we will be continuing to improve and polish these new features. While we will be launching an official version of the platform that is completely functional, and all activities in the MDC Marketplace will be with real users, we will be carrying out testing for errors and bugs. If you happen to run into one, let our product team know.
And finally, we would like to say thank you
Over the past year, we looked for better ways to enable our customers to share their ideas with us, and ultimately that allowed us to collaborate closely with them to develop these improvements to the platform. So to everyone, to all the users that shared their feedback with us, thank you for helping us define this new MDC Marketplace experience.